Want to create more calm, balance and freedom in your life?
Getting organised is the best place to start!
What do you need help with?
Hi I'm Jo! Home organiser, teacher and life coach behind The Organised You.
I am dedicated to teaching busy individuals how to create more calm, balance and freedom in their lives through organisation.
From personal experience, I know that creating effective, organised systems and strategies in your daily routine can truly be life-changing. Not only can these reduce the feelings of stress and overwhelm that crop up on a daily basis, but they can also make you feel more calm and in control. And who doesn't want that?!
What is The Organised You all about?
Check out the latest posts from the blog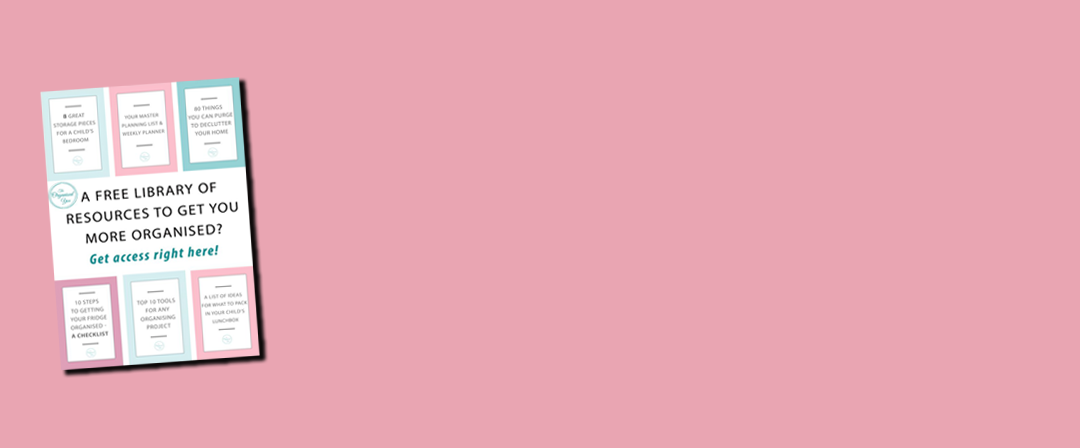 Enter your details below to receive instant access to
The Organised You Resource Library, full of checklists,
printables, step-by-step guides and more!